About the distance and feelings
Leaving your country because you have lost your baby at birth, feeling that your family, the healthcare system and everything around you has failed you. Feeling the grief overwhelm and suffocate you and you just want to get away from where you are. This happened to Anggie, Henry, her husband and their young daughter Andrea.
And they set out on a long and complicated journey that lasted more than three years.
As soon as they contacted us we began to help them on their journey of personal transformation.
After overcoming adversity, they returned to their country and called us to tell us that they are better off there, that they have their own business and that Andrea is back in school.
All this makes our hearts very happy.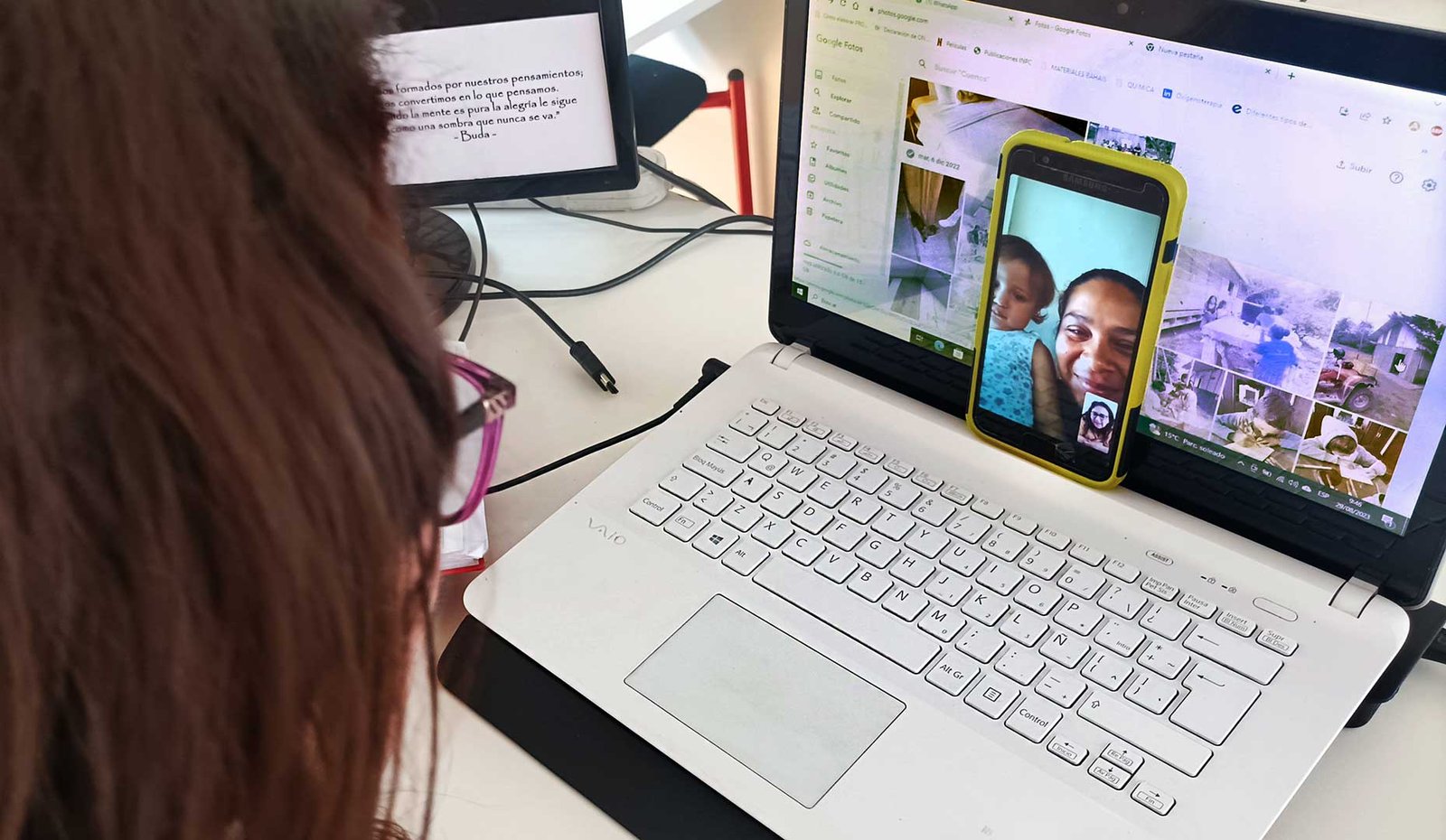 Anggie and her family arrived at Fundación NÚR in January 2019. Her emotional health was very affected by everything she had experienced in Venezuela with the loss of her baby. She immediately joined the training workshops and Andrea joined the activities of our Bright Gems program.
Anggie, like Henry, became a very good collaborator helping in the solidarity closet and in the cleaning of the foundation.
She was also one of the best students and workshop participants. Her emotional empowerment is fantastic, she learned to recognize and deal with everything that hurt her inside. She forgave herself and her family members.
During the pandemic, they shared with their neighbors the food that the foundation gave them. They put into practice what they learned about solidarity, empathy, compassion and how we can all help improve society with small acts of helping others.
In 2021, she became pregnant. Her entire gestation was high risk, as she suffers from hypertension and diabetes. We accompanied her with love and empathy throughout this process. In June 2022, the beautiful Paola was born.    One more granddaughter of Fundación NÚR.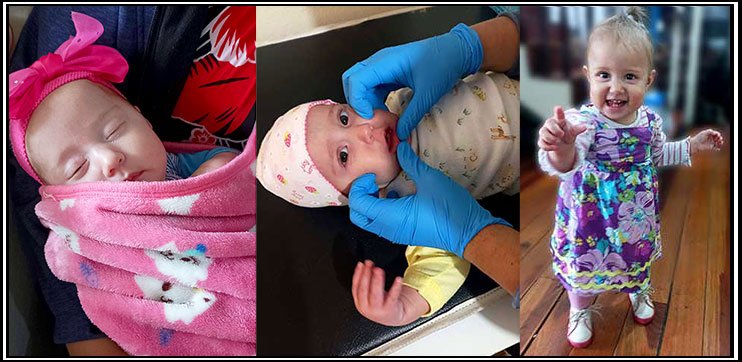 Andrea during the 3 years she participated in the children's classes, learned about solidarity, empathy, companionship, discovered her creativity through art (painting), learned about science and emotional education, crafts and many other things. She went from being a sad and unsmiling child to feeling happy and content.
In July of this year, with the support of the Foundation, they returned to their country on an 18-day overland trip.
We know that they are doing better there, that they have their own business and that Andrea is already back in school.
It has been very exciting for us to accompany this family in their growth, with love, solidarity, respect and always preserving their dignity as persons.
They happy, we happy:
mission accomplished!
All donations go directly to making a difference for our cause.