The young artists at Fundación Nur are always willing to accept new challenges. They were all excited to paint a landscape of Cuenca as part of the art classes that they attend every Saturday. A new and inspiring project that was going to be exhibited and celebrated with a party!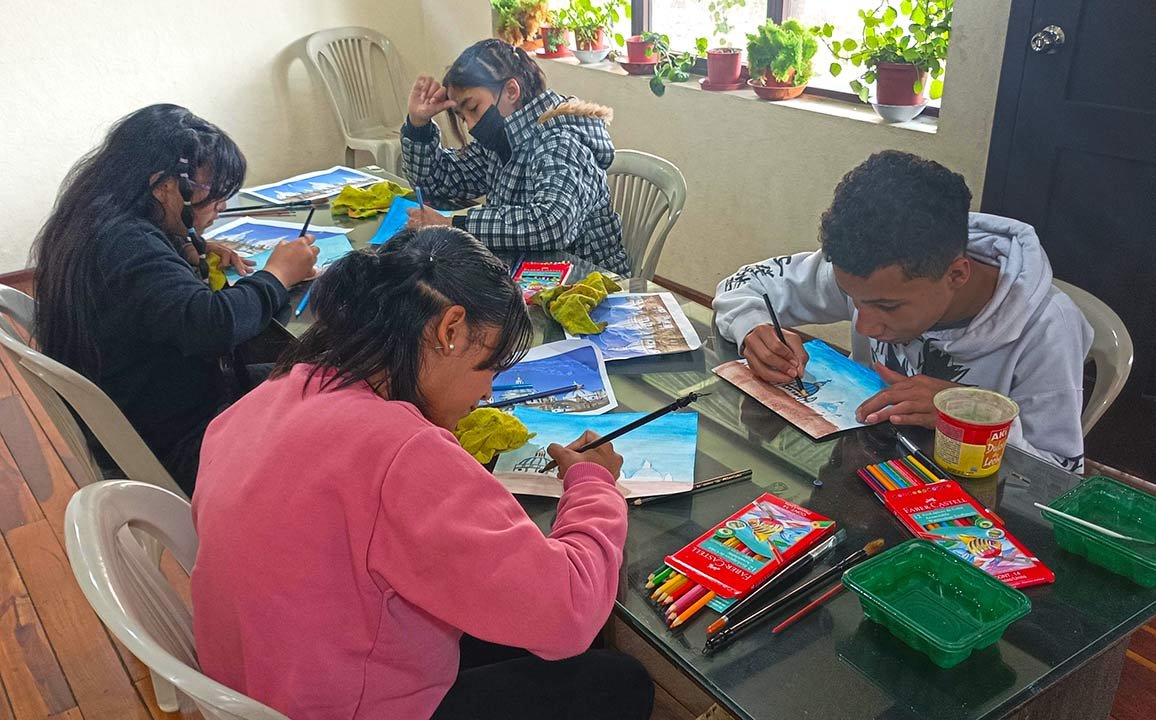 It took many Saturdays and hard work to identify the sections of the landscape, to add the buildings and their details, and to be patient and give the watercolor time to dry.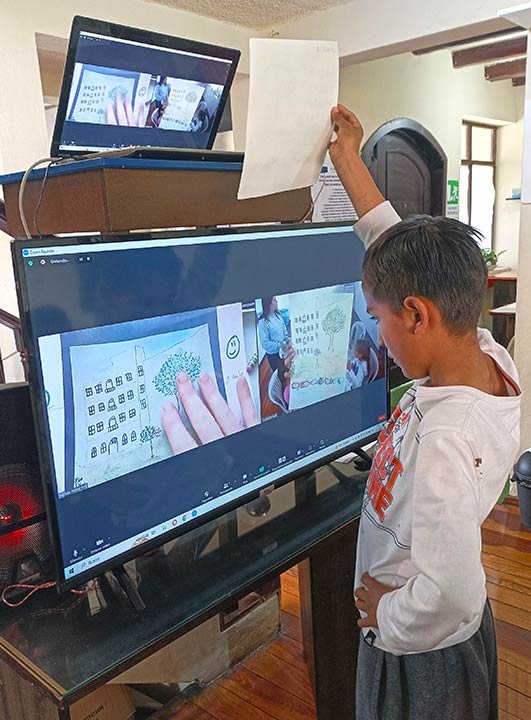 After each class the paintings were photographed, and everyone got a review and suggestions about their work at the beginning of the next lesson.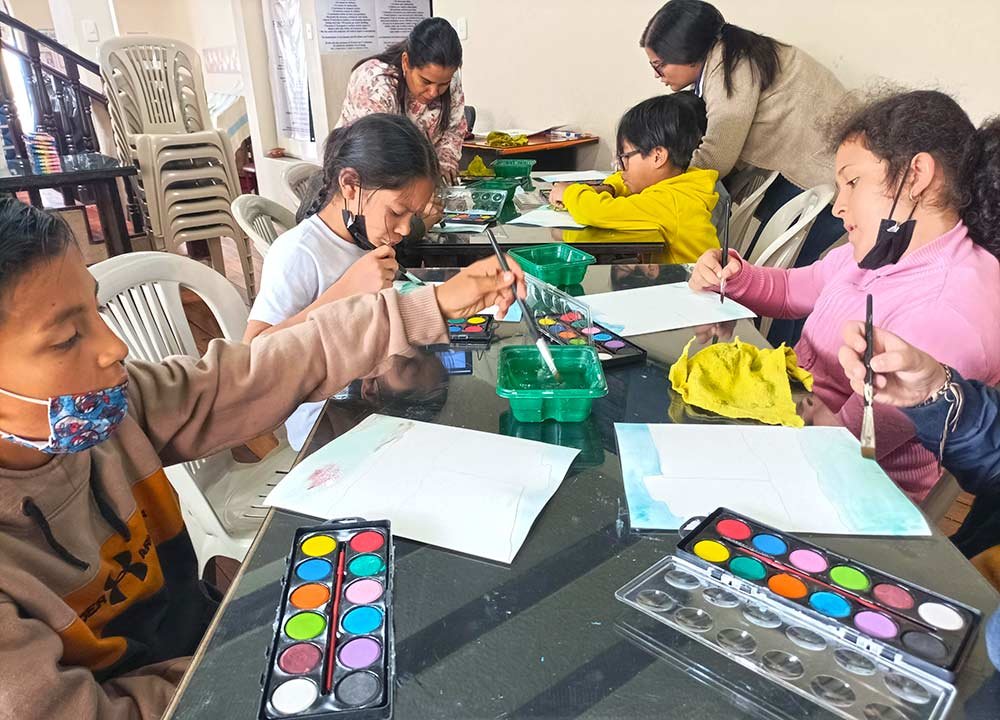 Artists enjoyed the guide but were encouraged to choose their colors, the flow of their brushstrokes, and to add some details to the story that they were painting. Each piece turned out to be unique.
Let's enjoy a video of the creative process, and in a future post we will show you the exhibition at the Museo de Arte Moderno de Cuenca.
All donations go directly to making a difference for our cause.